Founded in 2018, Future Associate is Australia's fastest growing independent visual effects company.
The King
Hal, a wayward prince, ascends the English throne upon his father's death, and must navigate the palace snake pit, chaos and inherited war against France.
watchmen
Set in an alternate history where masked vigilantes are treated as outlaws, Watchmen embraces the nostalgia of the original groundbreaking graphic novel.
WHY WOMEN KILL
Three women living in three different decades: a housewife in the '60s, a socialite in the '80s and a lawyer in 2019, deal with infidelity in their marriages.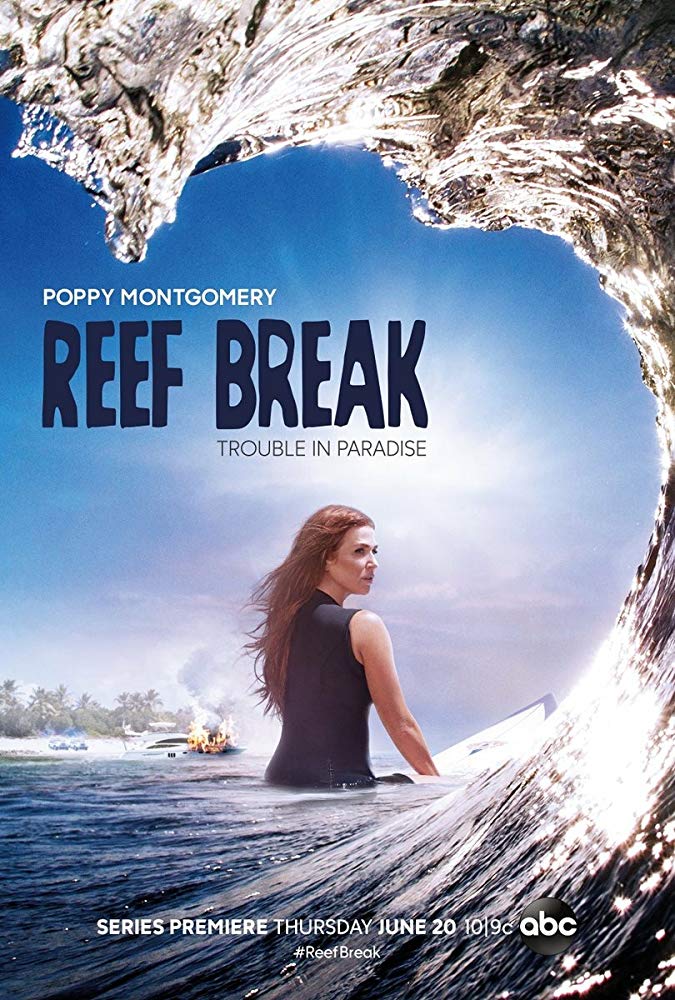 Reef break
A crime drama featuring main character Cat Chambers, a thief-turned-fixer for the governor of a stunning and seductive Pacific Island paradise.
the fix
An L.A. prosecutor moves to Washington after losing a high-profile double murder case, but when the killer strikes again, she returns to seek justice.
Glitch: Season 3
Six people return from the dead with no memory and attempt to unveil what brought them to the grave in the first place.
the whistleblower
Following a fatal accident, a Chinese expatriate working for a mining company in Australia discovers that new technology developed by the company may be a health risk, and investigates a web of conspiracies in his search for the truth.
Security Certified
We take security seriously. Future Associate is HBO Security Certified. Work with us and know your content is safe.
40% Rebates
We offer 40% rebates for Visual Effects through Australia's 30% PDV offset combined with NSW's 10% rebate. Learn more at Ausfilm's website.